NightLight 614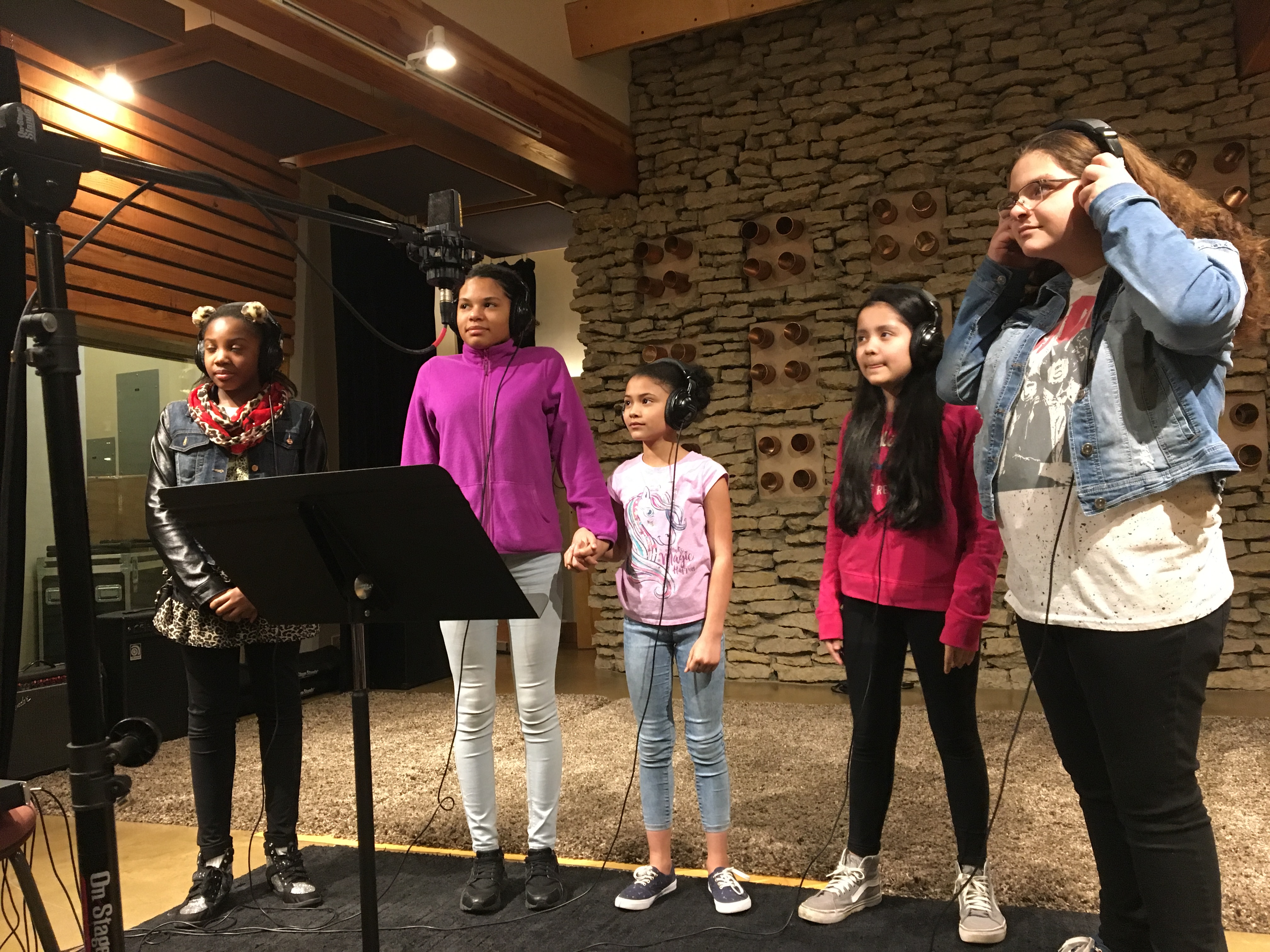 The Dick and Jane Project
Event Details
Oct 3rd 2019
6 PM - 9 PM
Genoa Park, West Broad Street, Columbus, OH, USA
Contact is Travis Hoewischer
Minimum age: 21 year(s)
+1 (614) 638-0766
Open to Anyone
Event Causes
Education
Arts and Culture
Additional Information
What will volunteers do?
Volunteers will assist in pouring beer, running money, and delivering drinks to customers. Occasional help is needed in gate security.
What should volunteers know about the location?
Parking is limited at this spot so it's best to Uber or walk if you are in the area.
What will volunteers need to bring or wear?
Casual dress for warm weather