Global Gifts Volunteer Orientation: Come learn about fair trade and future volunteer opportunities with Global Gifts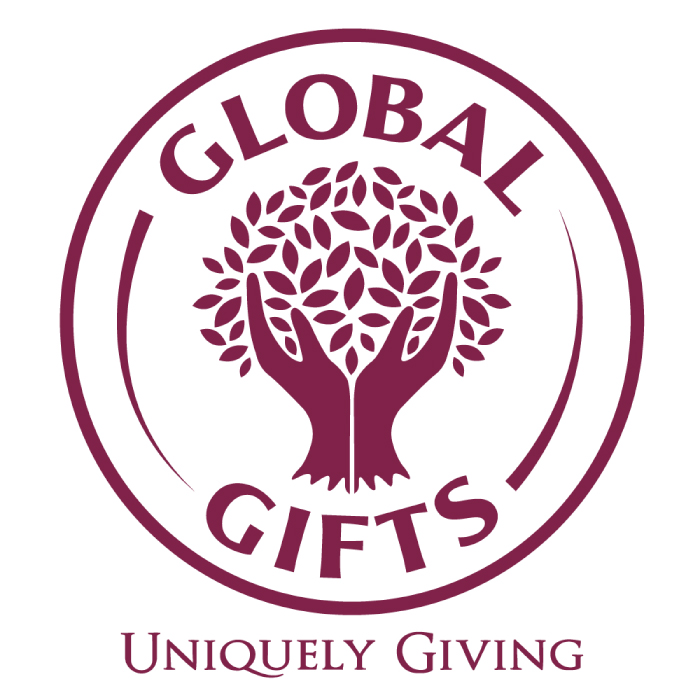 Global Gifts
Event Details
Oct 15th 2019
7 PM - 8 PM
682 North High Street, Columbus, OH, USA
Contact is Frances Wilson
Minimum age: 16 year(s)
+1 (614) 621-1744
Open to Anyone
About the Event
Poverty
Education
Arts and Culture
Consumption
Additional Information
What will volunteers do?
Come learn about fair trade and future volunteer opportunities with Global Gifts! As a non-profit organization, we depend on the talents and passions of our volunteers to help support artisans worldwide, and share their gifts with our community. This is an informational meeting, providing an introduction to fair trade, our organization, and also our wide range of products.
What should volunteers know about the location?
What will volunteers need to bring or wear?
Comfortable clothing is recommended.