Support the fight against cancer at the Cattle Baron's Ball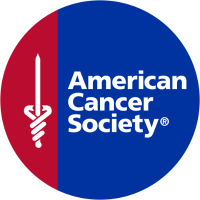 American Cancer Society - Columbus, Ohio
Event Details
Nov 16th 2019
4 PM - 11:59 PM
Hyatt Regency Columbus, North High Street, Columbus, OH, USA
Contact is Kenzie Palsgrove
Minimum age: 21 year(s)
+1 (888) 227-6446
Open to Anyone
About the Event
Health
Community Development
Additional Information
What will volunteers do?
Get a tee shirt and catered dinner! Volunteers will help set up, tear down, greet guests, help with the auction, pass out tee shirts, sell wine and raffle tickets, etc. Come support us in the fight against cancer in our biggest fundraiser of the year!
What should volunteers know about the location?
What will volunteers need to bring or wear?
We will give you a tee shirt - if you have cowboy boots wear them!