Learn How To Support Mental & Emotional Health - Celebrating One Info Session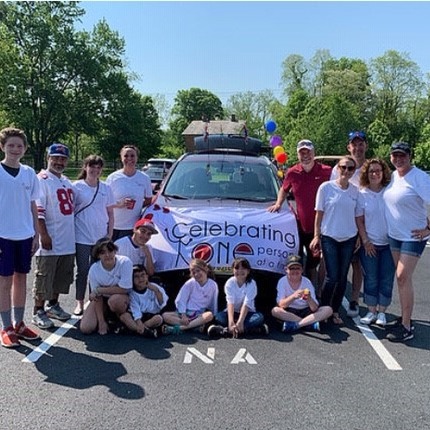 Celebrating One
Event Details
Jan 11th 2020
11 AM - 12:30 PM
Innovate New Albany, 8000 Walton Parkway, New Albany, OH, USA
Contact is Jurgita Fumo
Minimum age: 14 year(s)
+1 (614) 949-1796
Open to Anyone
About the Event
Health
Education
Family
Additional Information
What will volunteers do?
Come hang out at our general meeting and learn more about Celebrating One! We focus on celebrating one person at a time and promote empathy through human connection and celebration! If you can't make it but still want to get involved - email us at info@celebratingone.org.
What should volunteers know about the location?
What will volunteers need to bring or wear?
Wear a smile!