Volunteer Orientation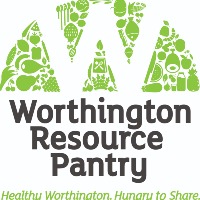 Worthington Resource Pantry
Event Details
Feb 20th 2020
4:30 PM - 6 PM
6700 Huntley Road, Columbus, OH, USA
Contact is Christa, Volunteer Coord.
Minimum age: 14 year(s)
+1 (614) 985-1766
Open to Anyone
Event requires training
Event Causes
Poverty
Food
Additional Information
What will volunteers do?
Join us to learn more about volunteer opportunities at the Worthington Resource Pantry! The orientation will last about 1 hour, and will include a tour of the pantry. Please complete a volunteer application online at www.worthingtonresourcepantry.org/volunteer.
What should volunteers know about the location?
Join us in the pantry lobby.
What will volunteers need to bring or wear?
No need to bring anything - just come ready to learn!