VIRTUAL - Info session webinar on long-term volunteer options to support mental and emotional health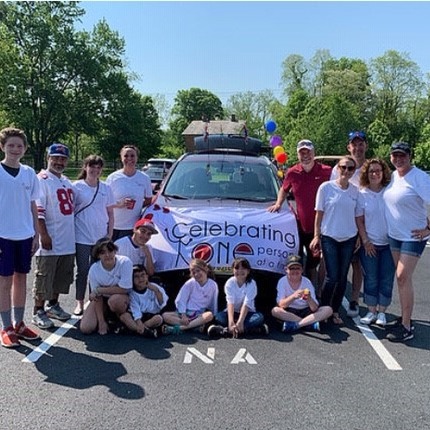 Celebrating One
Event Details
Mar 30th 2020
6 PM - 7 PM
8000 Walton Parkway, New Albany, OH, USA
Contact is Stephanie Page
Minimum age: 14 year(s)
+1 (440) 289-0586
Open to Anyone
About the Event
Health
Education
Family
Additional Information
What will volunteers do?
Looking for long-term volunteers - great for college applications or resumes! Be-friend a senior citizen and visit them weekly, be our Volunteer Coordinator, Support Group Coordinator, or join a committee! Also learn about the amazing things Celebrating One Person at a Time is doing to encourage people to keep moving forward!
What should volunteers know about the location?
What will volunteers need to bring or wear?
Wear a smile!