VIRTUALSupport mental and emotional health and volunteer from home - policy & procedure writing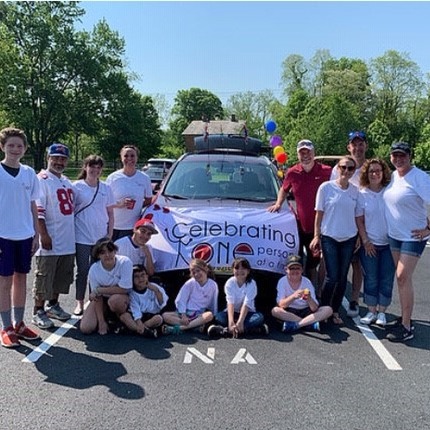 Celebrating One
Event Details
Jun 22nd 2020
9:30 AM - 12:30 PM
Columbus, OH
Contact is Jurgita Fumo
Minimum age: 18 year(s)
+1 (614) 949-1796
Open to Anyone
Instructions on how to participate virtually or at home
Sign up for this event and we can schedule a video chat to get you started! Commitment is 1-2 hours a week
Virtual Event URL:
celebratingone.org
About the Event
We need your talent! Volunteer from the comfort of your own home and make a difference!
Health
Family
Crisis
Additional Information
What will volunteers do?
Help us write and update existing policies and procedures. Knowledge of google documents is required. Approx. 1-2 hours per week.
What will volunteers need to bring or wear?
none