VIRTUALPlan delivery of 100,000 infant and children's magazines to food pantries, shelters, and literacy programs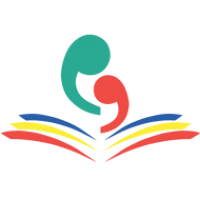 MagLiteracy.org
Event Details
Jun 18th 2020
5 PM - 5:15 PM
Granville, OH
Contact is John Mennell
Minimum age: 14 year(s)
+1 (609) 651-8430
Open to Anyone
Instructions on how to participate virtually or at home
Online and phone conferences invitations will be sent for planning meetings
Virtual Event URL:
https://magliteracy.org/popup/
About the Event
We have received a supply of 100,000+ National Wildlife Federation – Ranger Rick magazines for infants, toddlers, and children that we urgently need to get to at-risk readers via food banks and pantries, shelters, health clinics, and other area literacy programs. This team will plan the operation and conduct outreach to literacy programs to allocate the supply, and then organize the delivery.
Poverty
Education
Family
Refugees
Homeless
Additional Information
What will volunteers do?
Plan the schedule, outreach, sorting, and delivery of 100,000 reading materials to area food pantries, shelters, health clinics, and other literacy programs. Assist with planning, data entry, promotion, and contacting literacy programs and volunteers.
What will volunteers need to bring or wear?
Virtual online and phone meetings.